About me ~ The Virtual Assistant
I am a Virtual Personal Assistant with over 20 years of PA/Administrative experience
Kelly – Virtual Personal Assistant
I am a business owner, wife, and mum of 3 children who all have busy diaries of their own.  I have to be organised, very organised!  Thankfully, coming from a PA and Administrative background with over twenty years' experience supporting individuals and teams located around the globe, I am well adept in supporting multifaceted functions.  As a family, we run like a well-oiled machine! 
My approach to life and business has always been warm and friendly and in the world of business, I have found that a smile and a calm approach can thaw the most stressful of situations.  The experience I gained supporting the HRD at BAE Systems – Maritime Naval Ships in an ever-changing environment, underpinned my proactive and flexible approach, with integrity and confidentiality at the heart of all that I do.
My experience is diverse, working in the travel industry, the private and public health sector.  I love variety, I love a challenge and I love the sense of achievement after a job well done.
I am used to using my own initiative and enjoy nothing more than finding and suggesting ways in which we can improve the efficiency of your systems and processes to increase productivity.
From the day-to-day management of your business, I consider your business goals, my goals and feel an immense sense of pride seeing your ideas and dreams become a reality.   
I am that much needed sounding board at the end of the phone.  Someone to collaborate with.  By sharing the load with me together we can build on your success.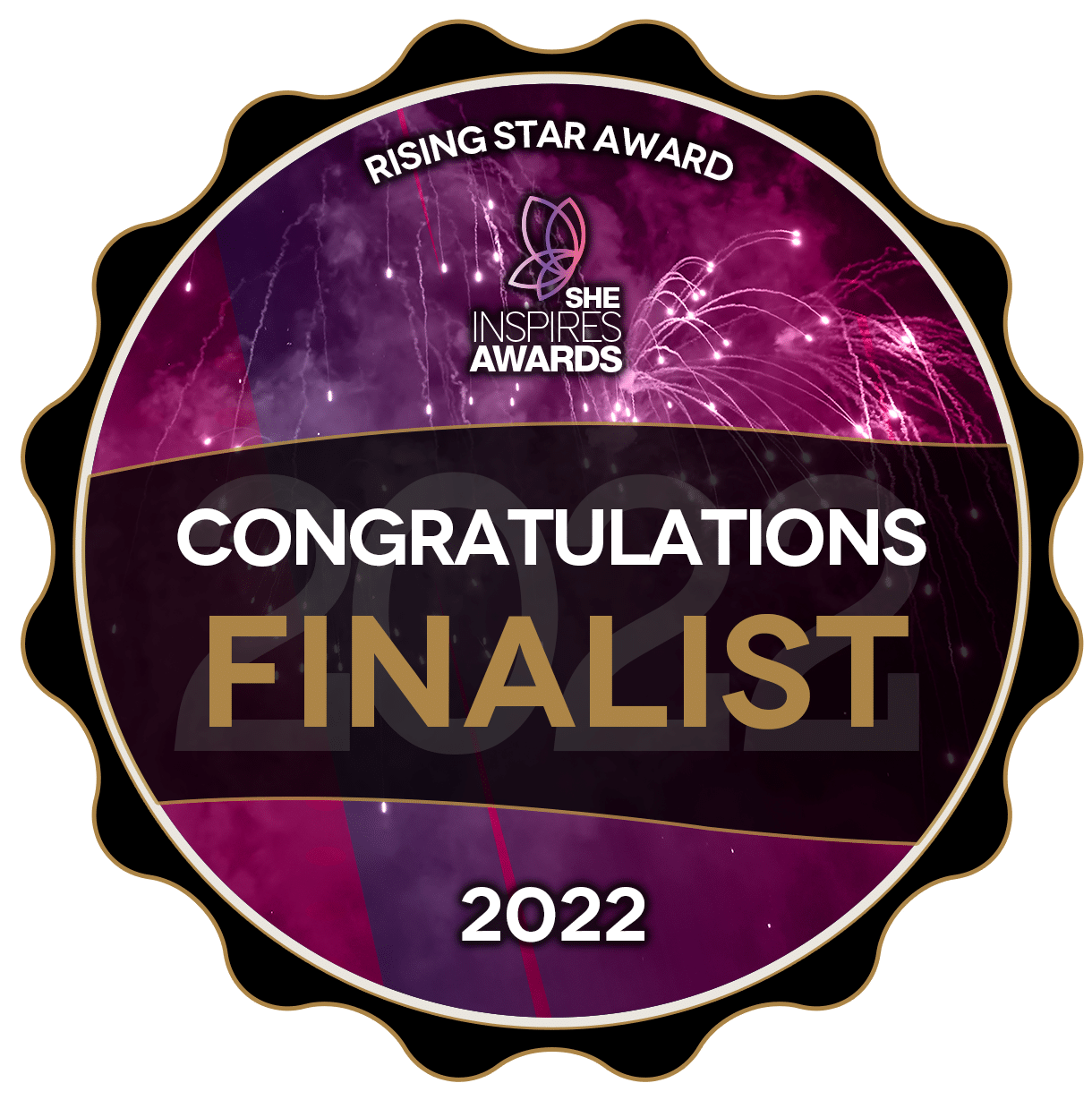 What my clients say about me…
Katherine Elizabeth Personalised Parenting Solutions
Kelly has helped me organise and streamline my business more than I thought possible!
It takes a lot of stress off my shoulders knowing that she takes care of admin and the back office organisation, as well as keeping up with client emails and staying on top of my busy diary!
I trust her completely to take charge of any and all admin so I can focus on building my business and catering to my clients.
I highly recommend Kelly to anyone who needs somebody on their team when growing their small business.
Safeguarding Today Ltd
Having Kelly take conduct of my office management has been life-changing.  Before, I was struggling to balance everything, as there is only me running my business.  Kelly fitted into the company so well, understanding what I need, even before I do.  She has implemented a strategy in relation to marketing and social media, she has streamlined the administration, and worked on refocussing my website.  I thoroughly recommend Kelly's PA service for any business.
Warren Larkin Associates Ltd
Kelly has been a godsend!  She is proactive, thoughtful and professional at all times.  In the few months we have been working together, she has become an invaluable member of our team and has helped me to achieve greater productivity.  It's great when our clients are complementary about Kelly's efficiency and personal style.  She is a great ambassador for our company and brand.